The most beautiful moment of the summer is the one when you finally close your suitcase and say goodbye to your apartment.
The destination may be different but the goal is common: to rest, relax and live new experiences. So how do you do all this cool stuff?
If lying in hammocks and armchairs while reading is something that makes you a little bored, if swimming and enjoying the sun on your beach sometimes seems monotonous, if exploring the seabed and fishing is not enough, why ask a more natural activity then do not forget to take your camera, water and your hiking boots with you.
There are hiking trails of varying difficulty from very easy to very demanding that you can enjoy in the surrounding area.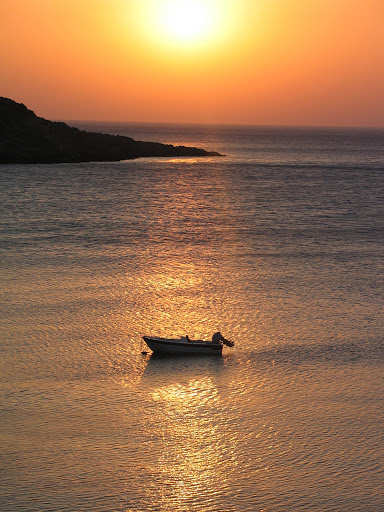 It is this sense of escape from everyday life, it is the aroma that emerges the Cretan land and its rare herbs, it is the color of tradition and simplicity, it is the music of the sounds of nature in an immaculate environment, it is the flavors of the locals products from fish, vegetables, meat, wine, fruit and raki, things that no description can give, things that no camera sensor can capture.
But whatever one writes or photographs, it is impossible to convey even a small part of the atmosphere that you will find here. Take lots of pictures, but live each moment first. Capturing every image of your vacation seems to be the best way to keep the memories of a trip. Before you start photographing, try each experience with all your senses or do an activity twice, once without a camera and then once for the perfect shot. Clearly there are some situations that require you to act quickly, but try to limit yourself.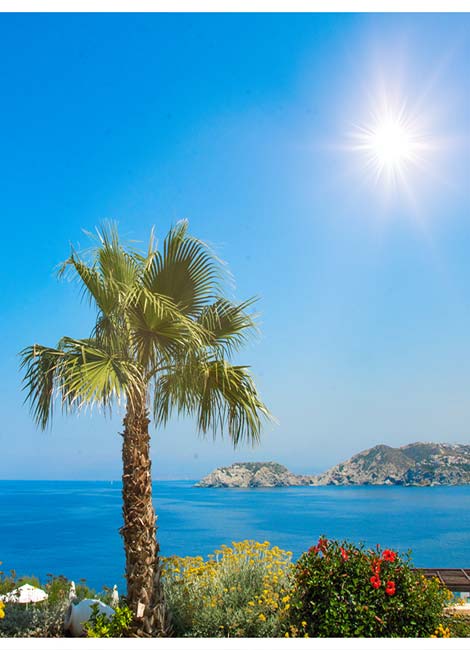 Disconnect from the Internet and connect with the people around you. Vacations are the best opportunity to spend quality time with your family and friends, in many different ways. A journey strengthens human bonds and improves communication.
Shared experiences are also those that will bring you even closer to your loved ones.
But above all you will feel that you are not just another tourist. You are not just another customer of a hotel.
For us, you are a potential friend who honors us with his choice and his presence in our space and of course it is worth repaying it with our Cretan Hospitality.